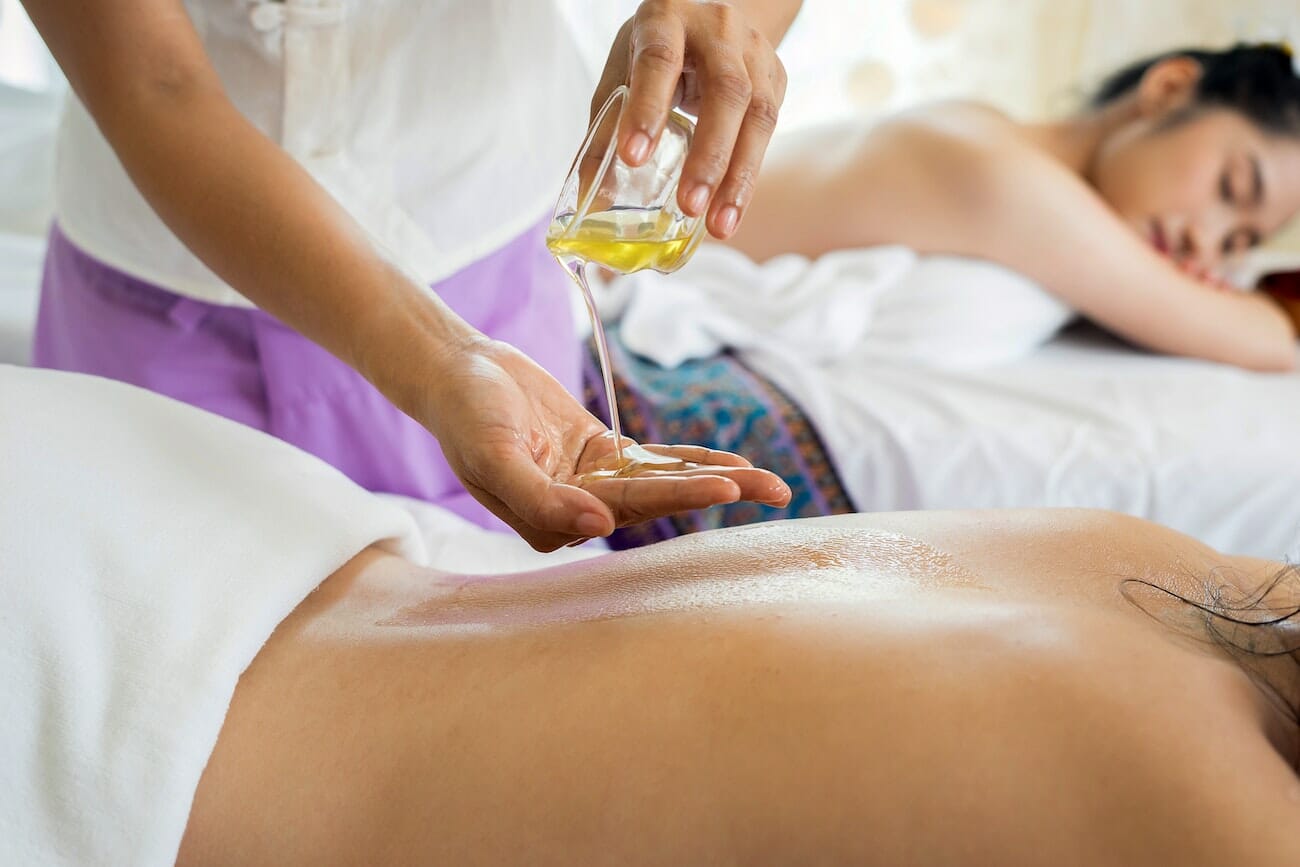 Ayurveda
Ayur Vidya / Ayurveda Learning
This is helpful for those who are interested in learning Ayurveda, to  know  the fundamentals and life style and also to understand in a scientific way of approaching Ayurveda in this modern era but may not want to  become Ayurvedic clinical practitioners themselves, such as Yoga teachers, herbalists or nutritionists, who are looking to add more knowledge  of Ayurveda .These programs have been designed keeping the above facts in mind. They include lucid courseware and instructions to cater to beginners and as well as learners with a little Ayurvedic background.
Package inclusions
Consultation with Doctor
Body Constitution Analysis
Daily Yoga
Traditional Ayurvedic Diet
Syllabus includes –(17 Hrs in 14 days package & 25 hrs in 21 days package )
Introduction of Ayurveda, History of Ayurveda
Fundamentals of Ayurveda – Basic Principles, Tridosha Concept
Pancha  Mahabhootha Concept (5 elemental theory), Prakrithi  Concept (constitution)
Dhathus Concept(connective tissues ), Learning Simple self Massage Techniques
3 Hrs of Cooking Session of Five Traditional Ayurveda dishes
Ayurvedic Treatment according to the analysis of Doctor
Herbal Medicines or supplements during course
Sightseeing in Natural serenity in Backwater for a half day
This package require a minimum stay of 14 days.
Valid from April to October
Consult with Doctor
Package inclusions
Package Features
Consultation with Doctor

Practicing Daily Regimen (Dinacharya)

Daily Yoga sessions

Ayurvedic Diet

Herbal tea and Water

Two hours of Ayurveda Adhyanam ( Lesson with Doctor on Life styles and diet )

Sightseeing in the natural serenity on Backwater for two hours
*This package require a minimum stay of 14 days.
Valid from April to October